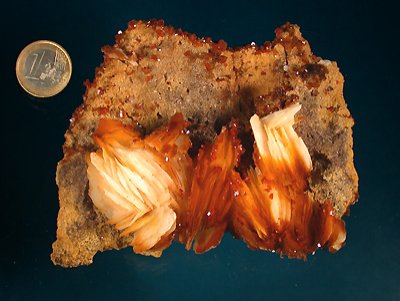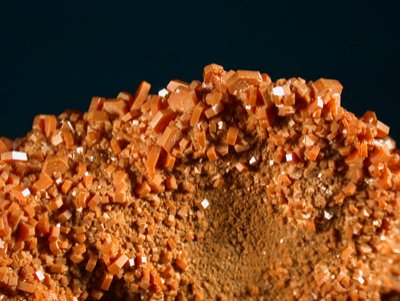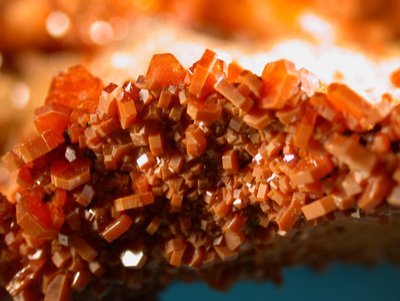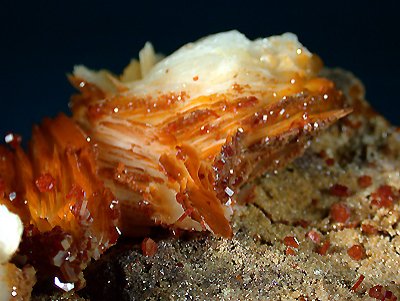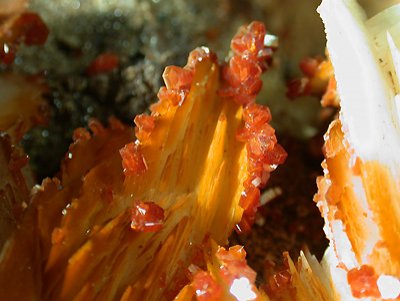 Vanadinite sur barytine - Maroc
A nice plate, with baryte crystals like an open book,
which presents some vanadinite crystals.
These one are brilliant. Iit is classic but remains very aesthetic.
12 x 10 x 4 cm
140 euros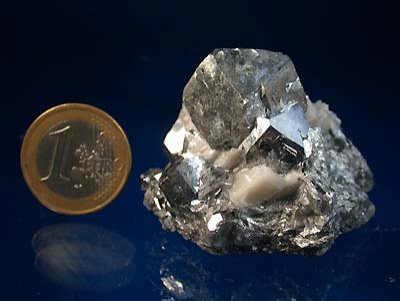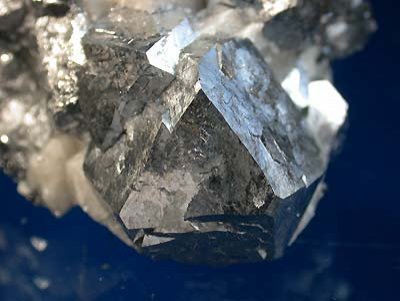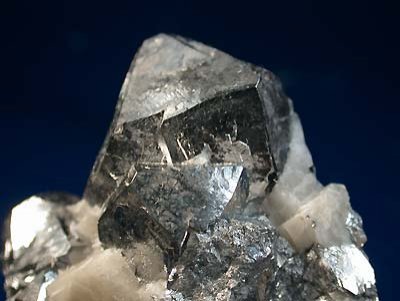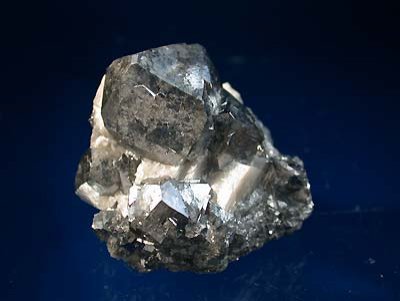 Skutterudite - Tamdrost - Maroc
The skutterudite is a cobalt arsenide (sometimes with Ni).
The specimen we propose here offers a metallic brightness.
The specimen offers a good display and the main crystal is well shaped.
Overall size : 5 x 3 x 3 cm
120 euros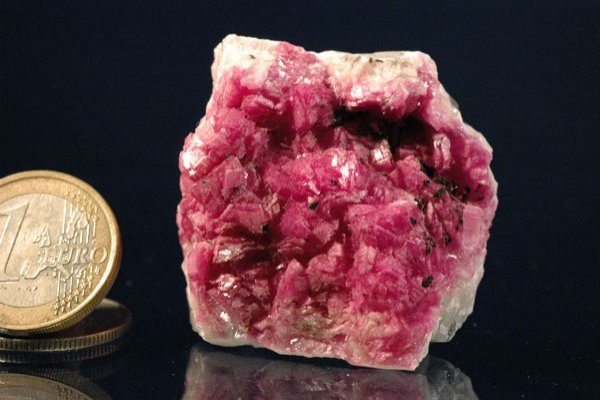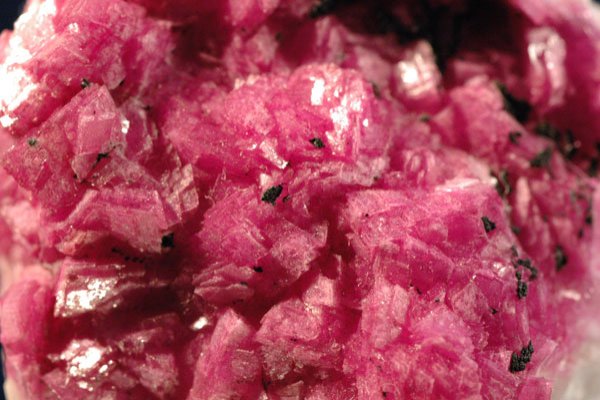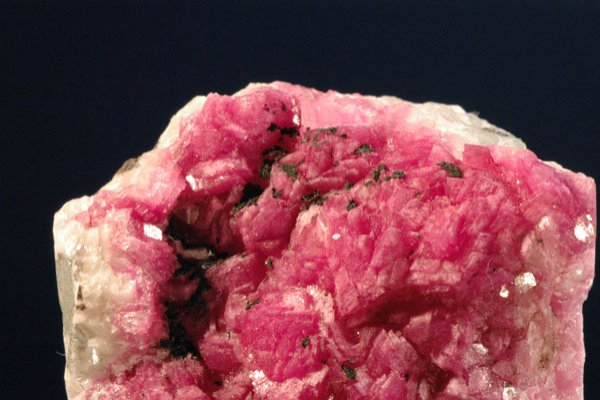 Cobaltocalcite (sphaerocobaltite) -08
This specimen shows strong pink crystals. These ones can reach 1 cm long.
The rear of the specimen is sawed.
Location : Arhbar mine - Bou-Azzer district
Dimensions : 3,5 x 3,8 x 1,8 cm
60 euros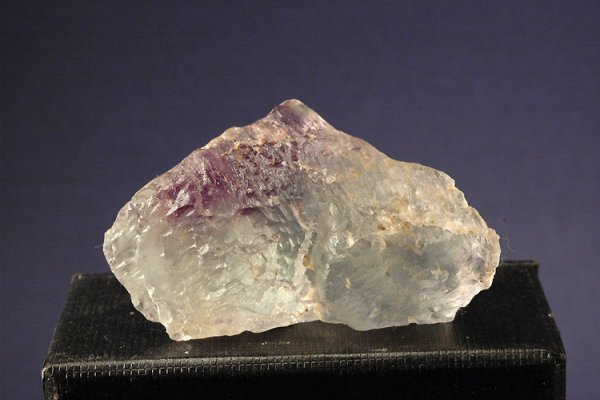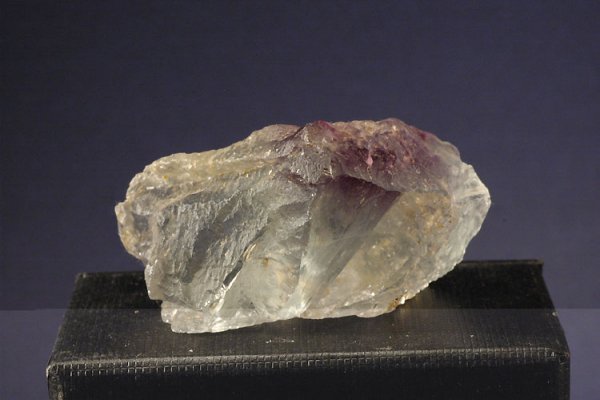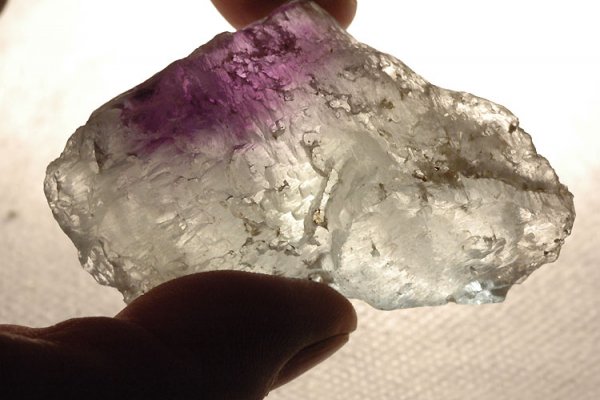 Fluorine/Fluorite - Boltry quarry, Seilles, Andenne, Namur Province, Belgique-1
20 euros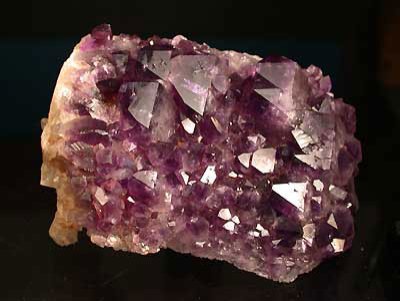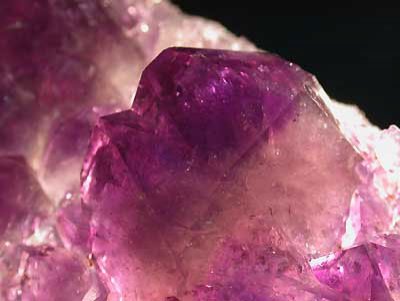 Améthyste - Brésil
Interesting mineralogical specimen because all the crystals are directed in the same direction.
Besides, we distinguish some citrine colored zones, using transparency.
This crystallizations had grown on a big monocrystal (of quartz?) which was then dissolved.

159 euros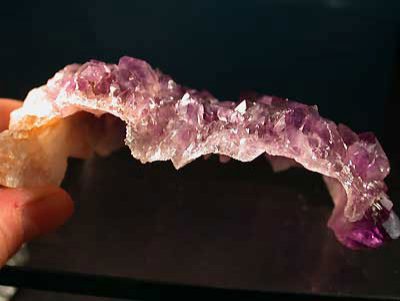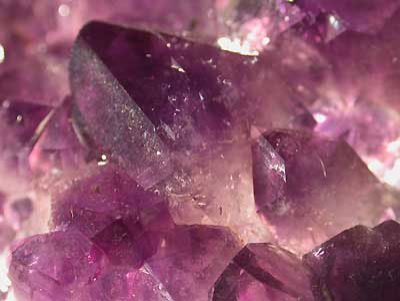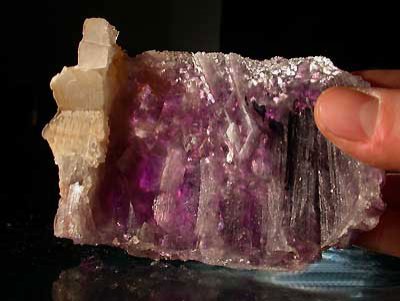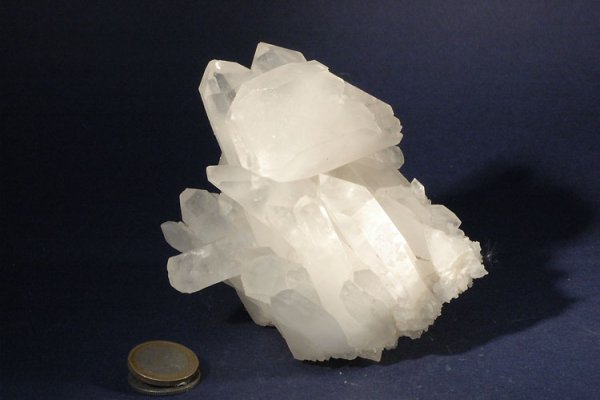 quartz de Madagascar - Double cristallisation
45 euros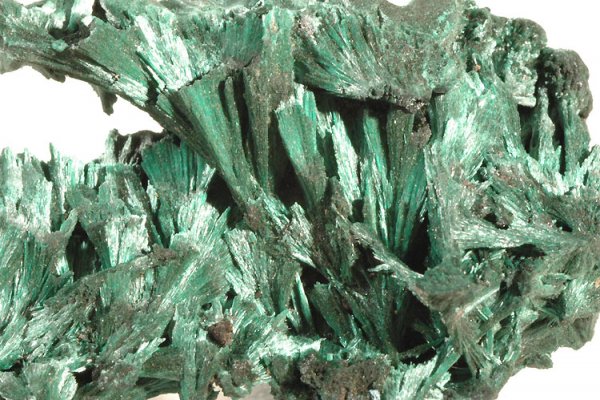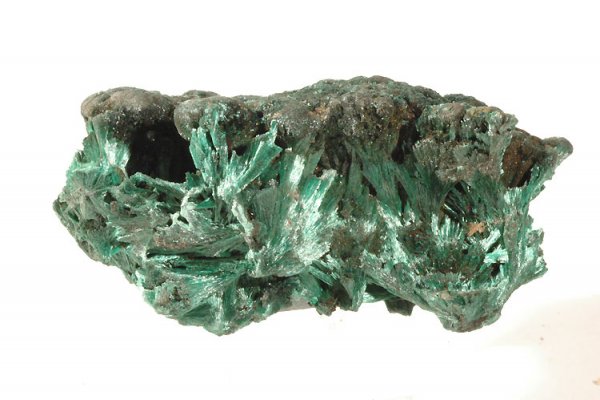 Malachite fibreuse, soyeuse et brillante-
Lubumbashi - Rep. Dem. du Congo
35 euros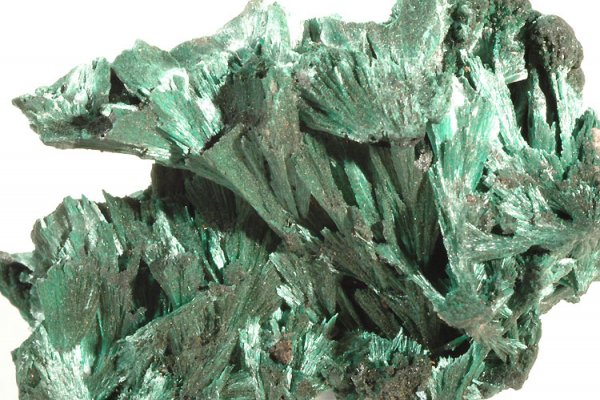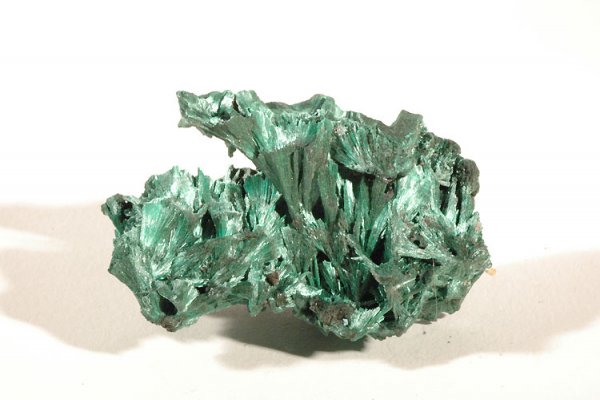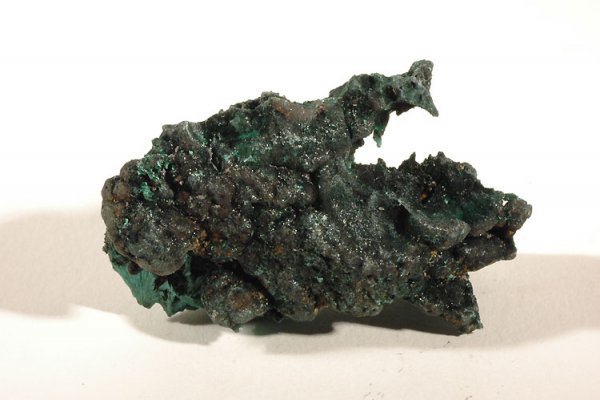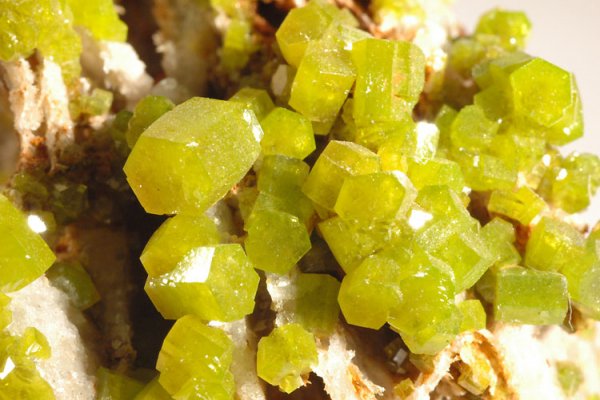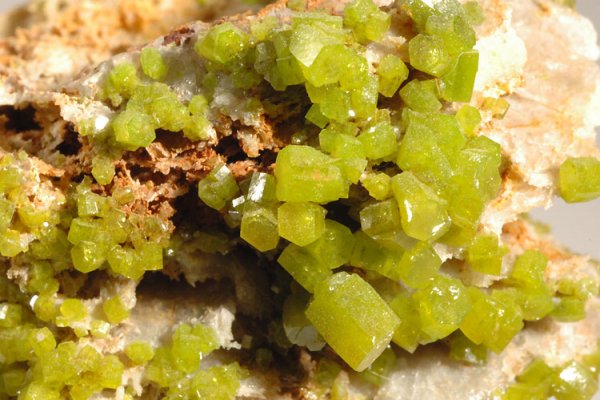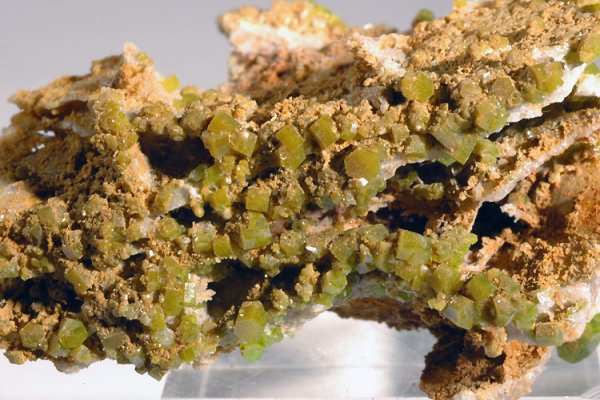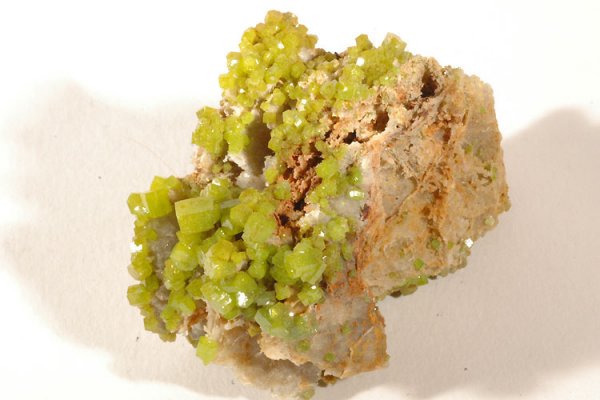 Pyromorphite sur matrice -
Guangxi - Chine

70 euros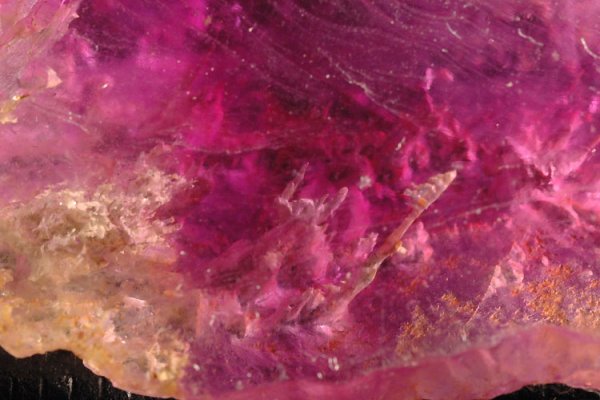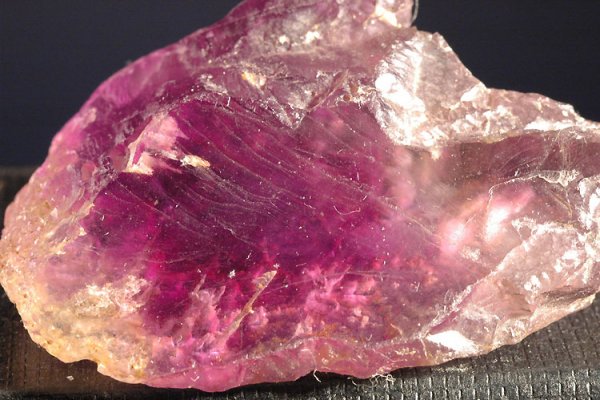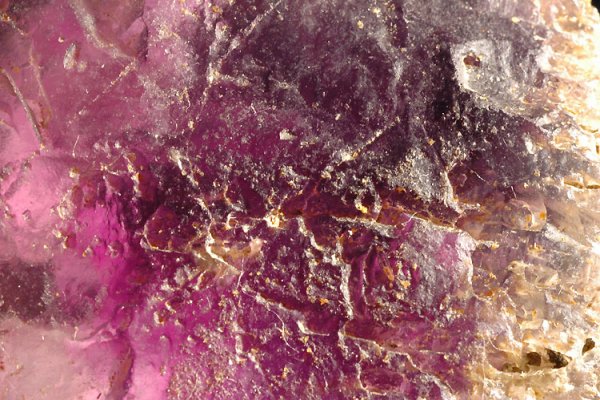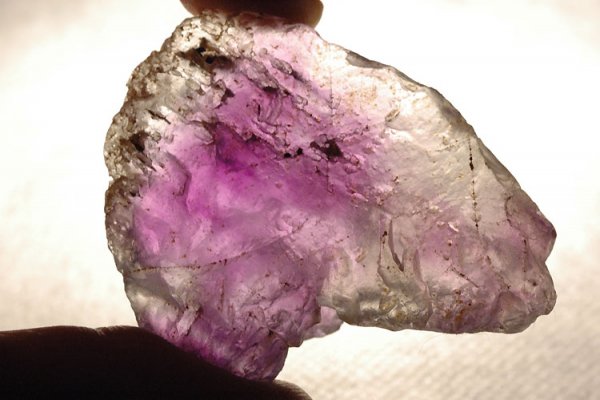 Fluorine/Fluorite -
Boltry quarry,
Seilles, Andenne, Namur Province, Belgique
20 euros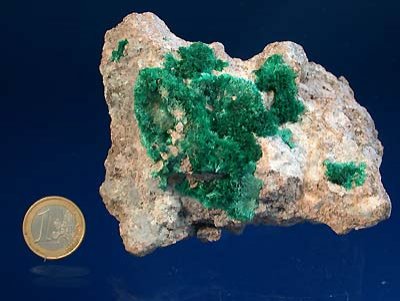 Malachite en aiguilles
Rep. Dem. du Congo

The Kakanda area provides numerous malachite cristallizations.
We propose here, a specimen which presents malachite needles, disposed in stars on the matrix.
A good contrast is due to the good deep green color on a light matrix.
80 euros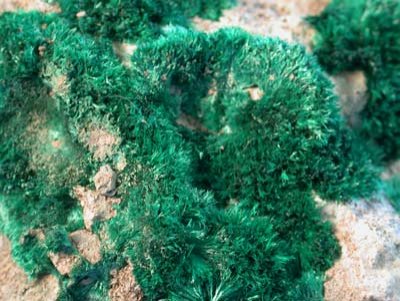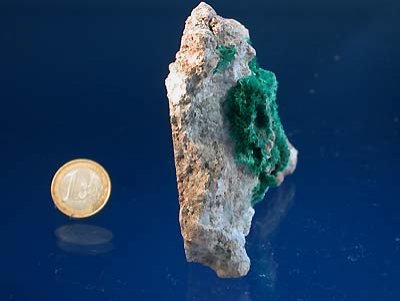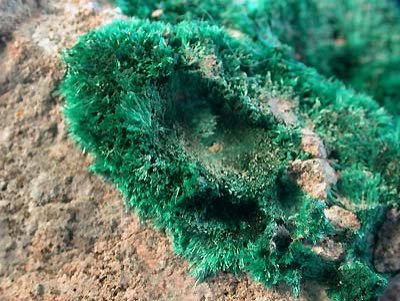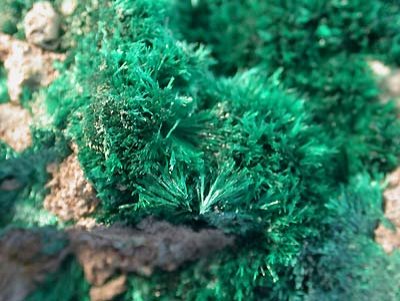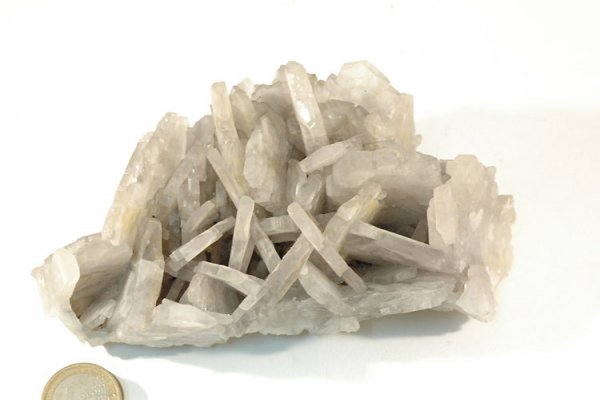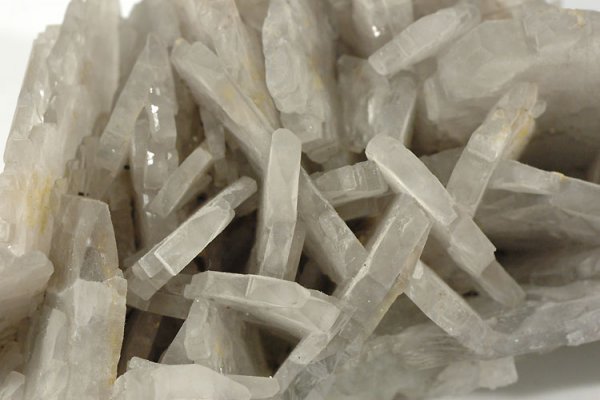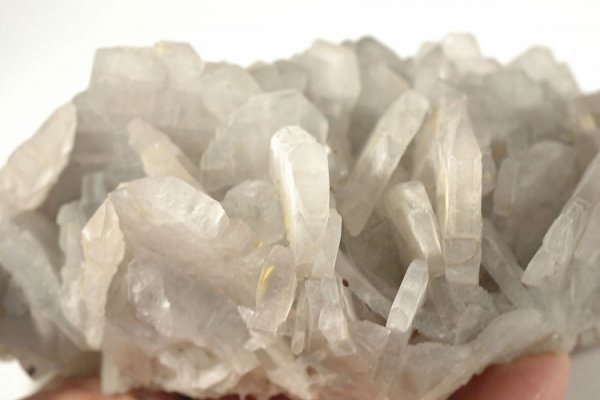 Barytine - Mine Herja, Baia Sprie, Roumanie
20 euros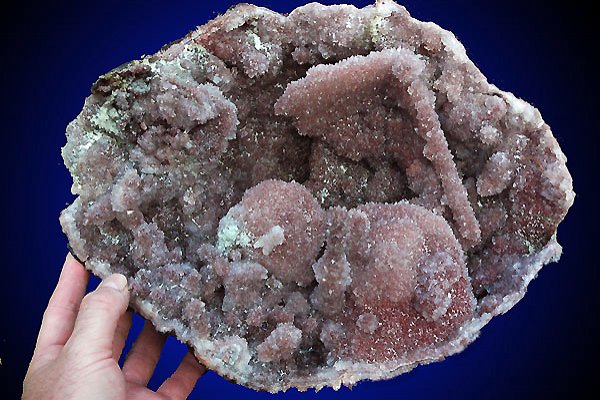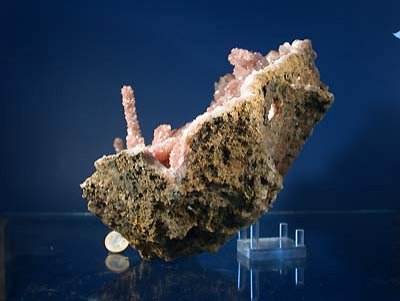 Pseudomorphose de fluorite en quartz
Geode of quartz crystals which shows several interessant cristallizations,
not often in association: - a pseudomorphosis shpaed like a cube, - some stalactites, - other forms like petals...
dim : 32 x 24 x 13 cm
Hauteur de la grande stalactite : 9 cm
prov : Ouarzazatte
350 euros